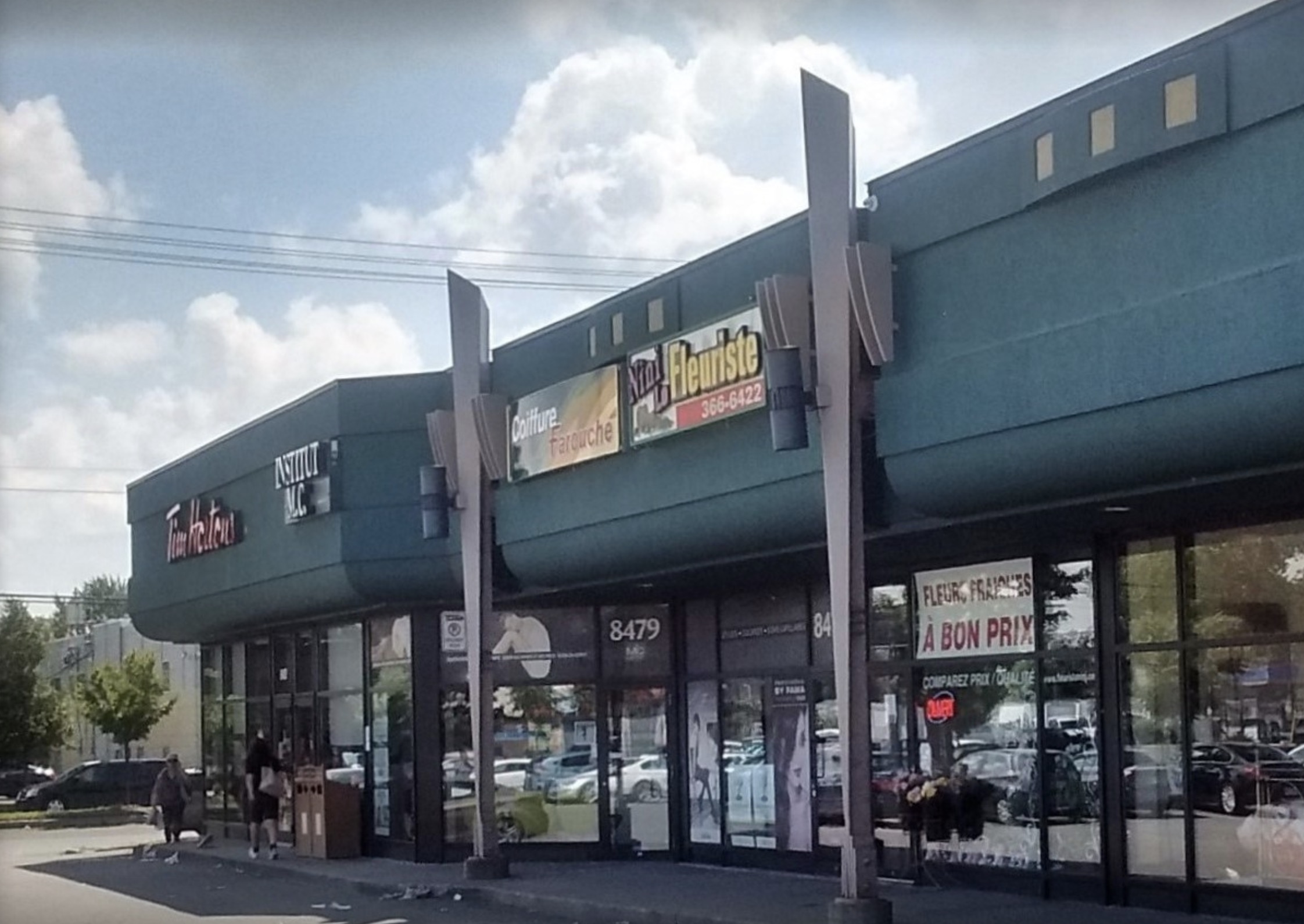 Visit the best florist in Lasalle and see the difference.
Florist Nini is located in the heart of LaSalle on Newman boulevard.
Nini Florist has been in business for over 20 years.
The competence and courtesy of our florists designers who have been with us for over 10 years and the quality and originality of their creations reflect the commitment to offer the best service.
Our service is professional and personal and our competence is the guarantee of your appreciation.
We invite you to visit our online store. You will certainly appreciate the convenience of ordering online 24 hours on 24 and our delivery service in Montreal and the area.
What our customers are saying.